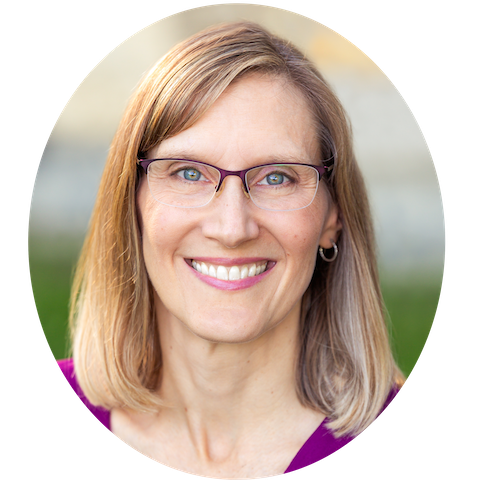 I am a certified copy editor — one of a select group in North America — with 25 years of experience. I specialize in line editing, copy editing, and proofreading because I love looking at the details.
I have copy edited or proofread more than 150 books. I also have extensive experience writing and editing many other types of materials. See Portfolio.
My background is wide-ranging and perfectly suited for editing. It's also notable in that it includes a science background: a biology degree and an interdisciplinary MSc. My training as an editor encompasses university editing courses, countless seminars, and seven years of comprehensive in-house editorial experience.
For more detail, see my Qualifications page. You can also check out my Testimonials page to get a sense of what I've done for others — and what I can do for you.