Anyone with a document that must be clear and free of errors needs an editor. Even editors need editors! We all have trouble seeing our own mistakes. And did you know research has shown that the clearer and easier to understand the information is, the more people trust it? As James Clear put it, "Ideas that are easy to read and easy to understand will make you seem smarter. The better you communicate, the more intelligent you appear."
I have the background, skills, and experience to help you deliver your message effectively.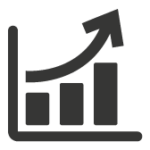 Clean, clear copy — whether promo material, website content, or correspondence — boosts your credibility and builds trust. Mistakes cause confusion and can hurt your bottom line.
Even only an hour of my time could be enough to prevent costly or embarrassing mistakes and put your mind at ease.
You'll appreciate that I can often squeeze in small jobs on short notice with a speedy turnaround.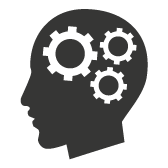 Investing in an editor saves you valuable time and makes it much more likely that your paper will be accepted, respected, and cited.
In addition to correcting grammar and spelling, I can help you root out weak arguments, fuzzy logic, and unclear or contradictory statements.
Whatever your journal's style requirements (APA, etc.), I'll relieve you of the tedious work of making your paper follow them.
I understand the academic and research environment. Not only do I have a master's degree and my own peer-reviewed papers, I also have experience editing in natural sciences, social sciences, health, and education.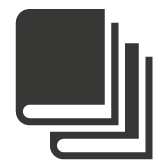 Do you need an editor who understands publishing? I've got 25 years of experience copy editing and proofreading for book publishers, both in-house and freelance.
You can trust me to work effectively with managing editors, translators, designers, marketers, and, of course, authors. I have worked with over 200 authors of nonfiction, fiction, kidlit, and illustrated books.
Because I'm a certified copy editor, you can be confident that my skills meet rigorous standards (though you're welcome to vet them on your own).
You can rely on me to meet deadlines and work to budget.