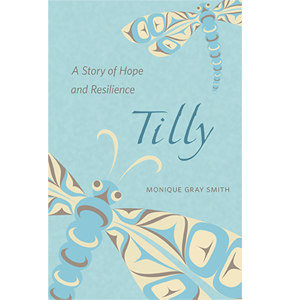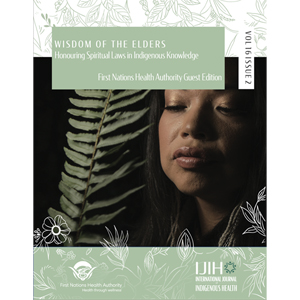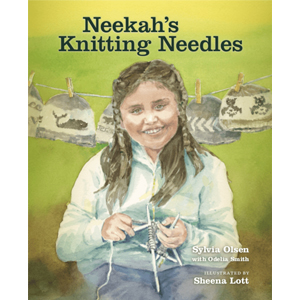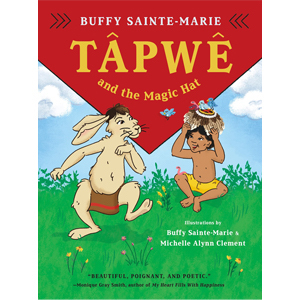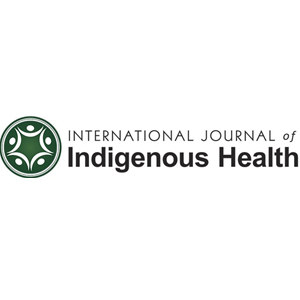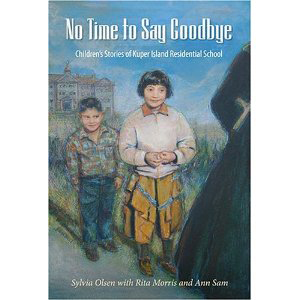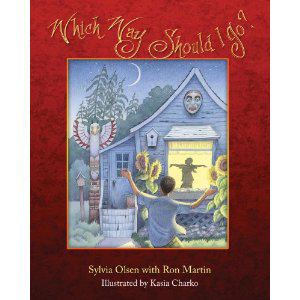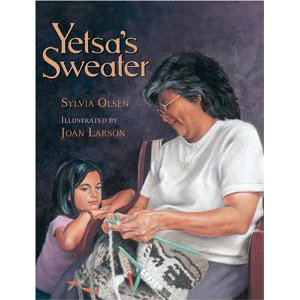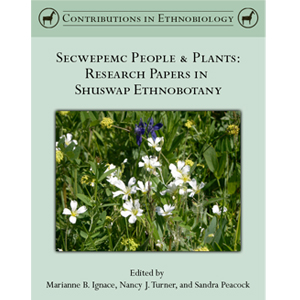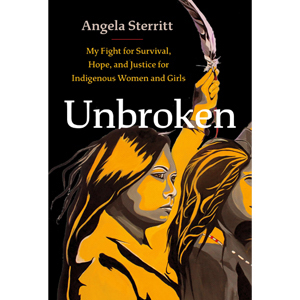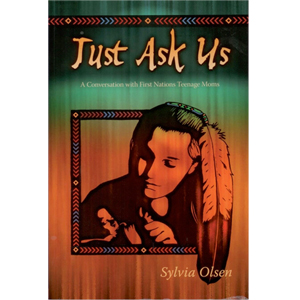 Indigenous Themes
While I love working on materials by Indigenous authors or with Indigenous themes, I strongly encourage all authors and publishers to hire Indigenous editors first (see my Resources page).
I believe all settlers have an obligation to educate themselves about historical and current injustices and help counter them. The Métis family I married into, descendants of North-West Resistance fighters Isidore Dumont and Patrice Fleury, have helped me understand these issues. As well, early in my self-education journey, the Secwepemc Nation graciously supported my master's project in ethnobotany. They shared invaluable teachings in Indigenous ways of knowing and the importance of intellectual property rights — lessons that I apply in my daily work. Through that work, and further teachings by Indigenous writers, I have learned to tread very carefully when I copy edit writing by or about Indigenous Peoples. I rely on the advice of brilliant Indigenous editors such as Gregory Younging, author of Elements of Indigenous Style, who sadly passed away in May 2019 but left an inspiring legacy.
Contact me for specific information on my role for each project (copy editor, proofreader, etc.).​
Editing
"The Gitanyow Ayookxw: Traditional Governance as Redress for Imposition of Colonial Law (Indian Act)," report by Namaste Marsden for Gitanyow Hereditary Chiefs
International Journal of Indigenous Health (Centre for Indigenous Research and Community-Led Engagement, University of Victoria, 2015–2018; First Nations Health Authority guest editions, vol. 16, no. 1 and no. 2, 2021)

"'Our Ancestors Are in Our Land, Water, and Air': A Two-eyed Seeing Approach to Researching Environmental Health Concerns with Pictou Landing First Nation – Final Report 2010–2016" by Pictou Landing Native Women's Group, Heather Castleden et al.

Counting on Hope by Sylvia Olsen (Sono Nis Press)
Just Ask Us: A Conversation with First Nations Teenage Moms by Sylvia Olsen (Sono Nis Press)
Neekah's Knitting Needles by Sylvia Olsen with Odelia Smith (Sono Nis Press)
No Time to Say Goodbye: Children's Stories of Kuper Island Residential School (fictionalized) by Sylvia Olsen with Rita Morris and Ann Sam (Sono Nis Press)
Plants of Haida Gwaii by Nancy J. Turner (Sono Nis Press)
Tâpwê and the Magic Hat by Buffy Sainte-Marie (Greystone Kids)
Tilly: A Story of Hope and Resilience by Monique Gray Smith (Sono Nis Press)
Unbroken: My Fight for Survival, Hope, and Justice for Indigenous Women and Girls by Angela Sterritt (Greystone Books)
Which Way Should I Go? by Sylvia Olsen with Ron Martin (Sono Nis Press)
Yetsa's Sweater by Sylvia Olsen (Sono Nis Press)
Writing
Loewen, D.C., N.J. Turner, and M. Thomas. 2016. Yellow glacier lily (Erythronium grandiflorum): Important root vegetable for the Secwepemc and neighbouring peoples of the Northwest Interior Plateau. Chapter 7 in: Ignace, M., N. Turner, and S. Peacock, eds. Secwepemc People and Plants: Research Papers in Shuswap Ethnobotany. Society of Ethnobiology Contributions in Ethnobiology series, jointly published by Society of Ethnobiology and Shuswap Nation Tribal Council, Kamloops, BC.
Kuhnlein, H.V., D.C. Loewen, S. Peacock, D. Leggee, and N.J. Turner. 2016. Nutrients in selected Secwepemc traditional food species. Chapter 6, ibid.
Turner, N.J., and D.C. Loewen. 1998. The original "free trade": exchange of botanical products and associated plant knowledge in northwestern North America. Anthropologica XL(1):49–70.
Mullin, W.J., S. Peacock, D.C. Loewen, and N.J. Turner. 1997. Macronutrients content of yellow glacier lily and balsamroot: root vegetables used by indigenous peoples of northwestern North America. Food Research International 30(10):769–775.
View Other Categories: